Handmade paddles, one of a kind pottery, tapestry and rugs from local wool, wood creations including bowls to soap decks, honey from a local farm, jewelry made around the corner, local sourced candles, Canadian made leather goods, local art and the list goes on. We want to inspire growth for the makers of Grey Highlands and Southern and Central Ontario.
Come in to see all the new makers we are adding weekly! 
If you're a maker, we'd love to have you! We are always looking for items that have great quality and are a little bit different. Our location boasts hundreds of cottagers, boaters and many trails along the water. Seasons bring skiers and snowboarders, snowshoers, cyclists, hikers, motorcyclists and tourists looking for a great new area to get their sneakers dirty. We have a large lot, with room enough for food trucks on special nights for take-out with picnic tables, fairy lights and something just a little bit… magical.
If you're an explorer in search of the perfect "something", you'll find it here in our GARAGE.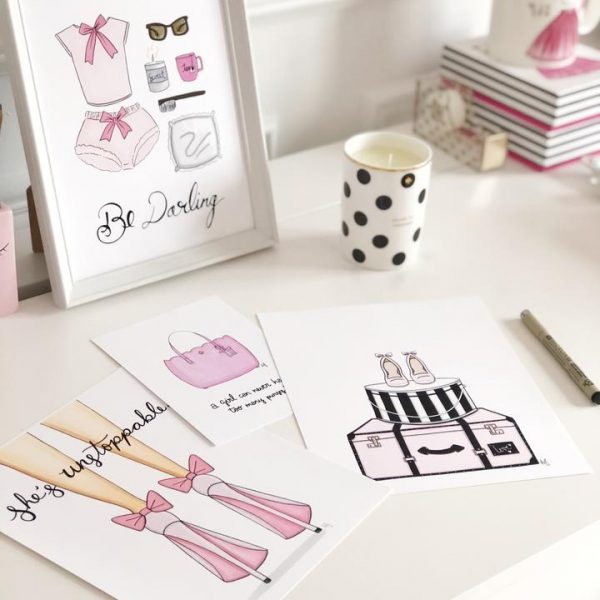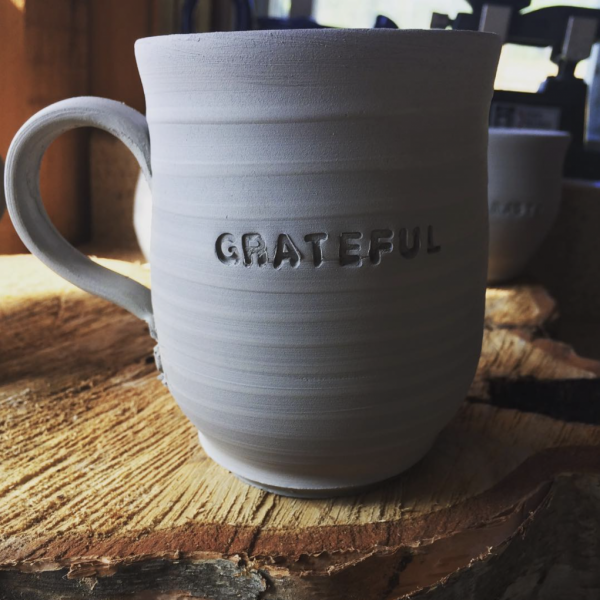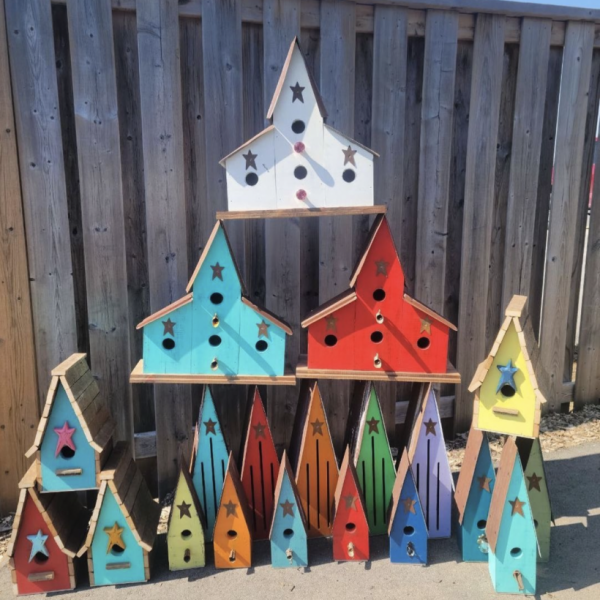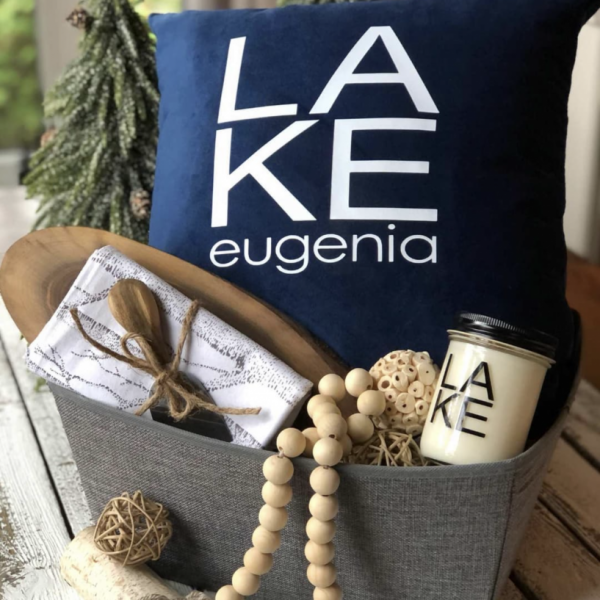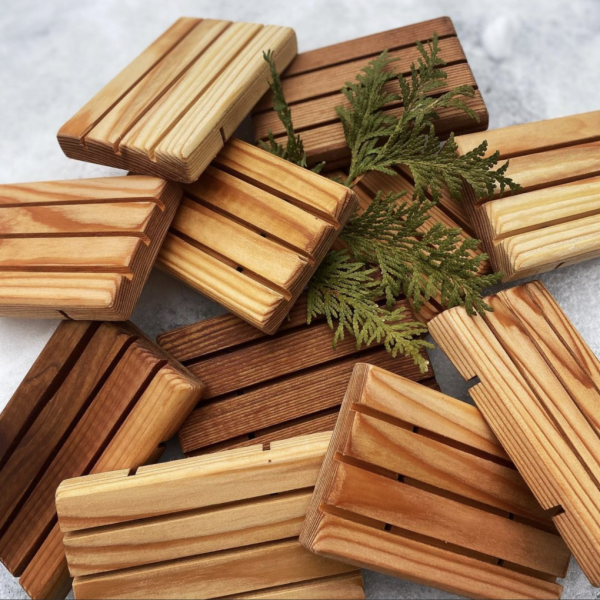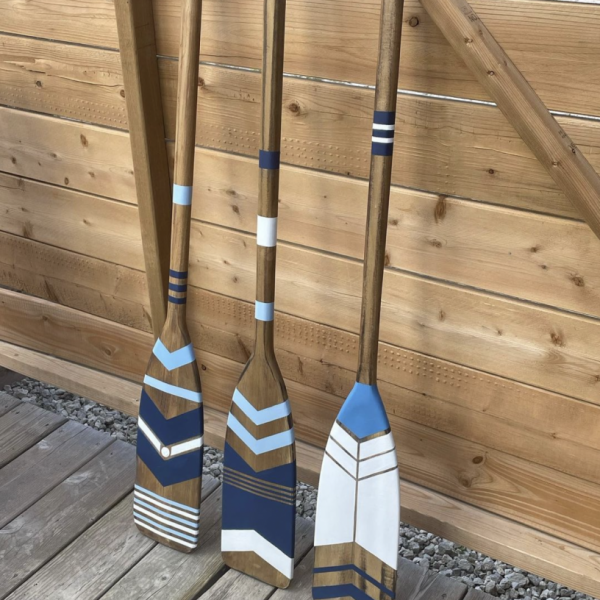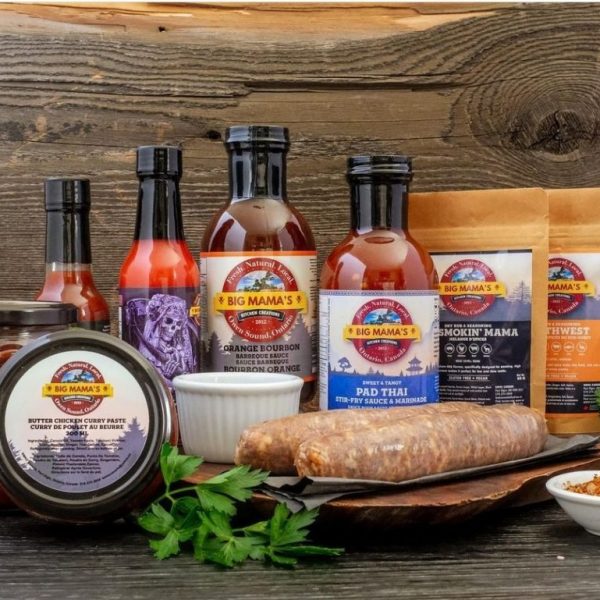 Big Mama's Kitchen Creations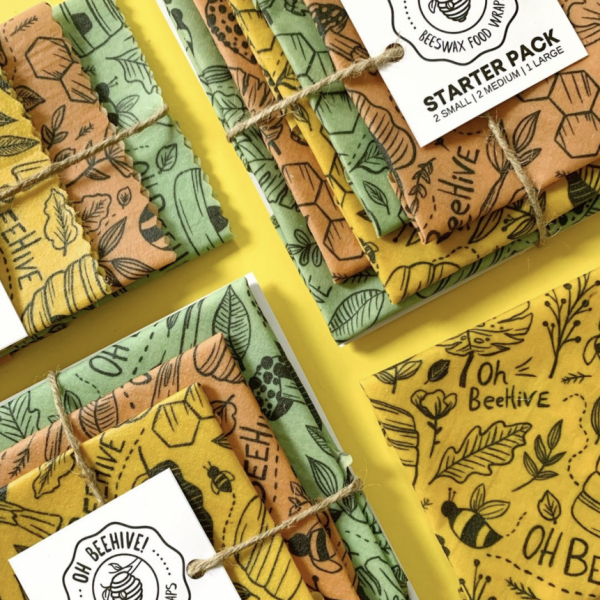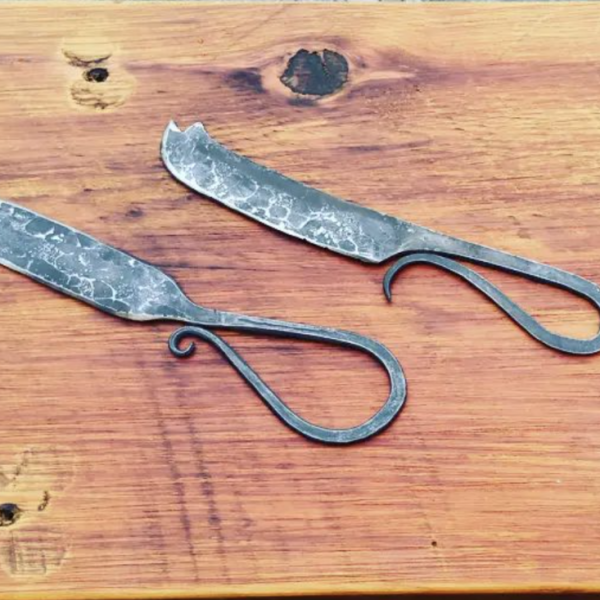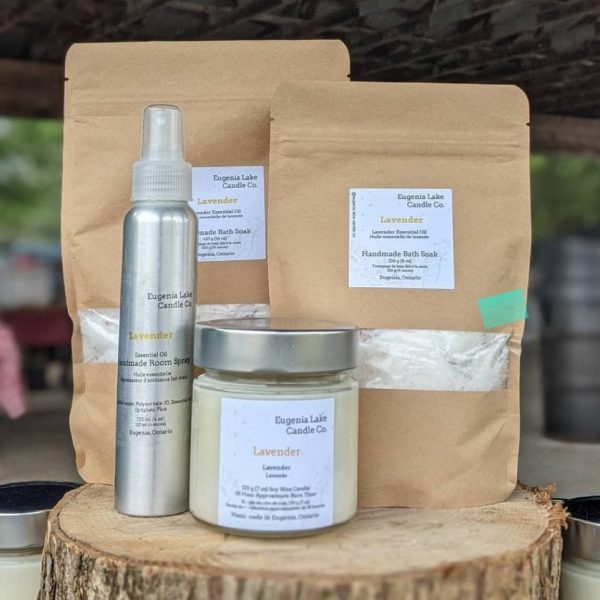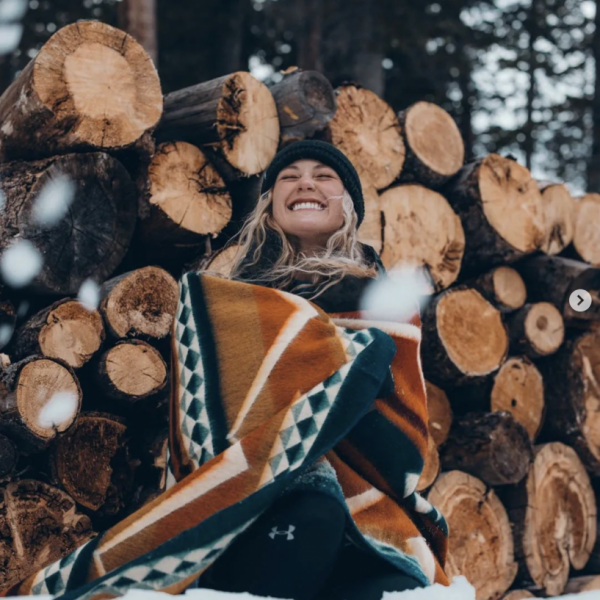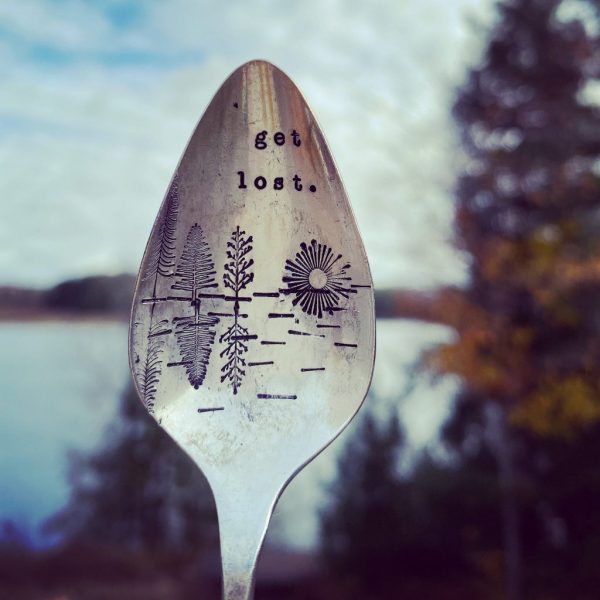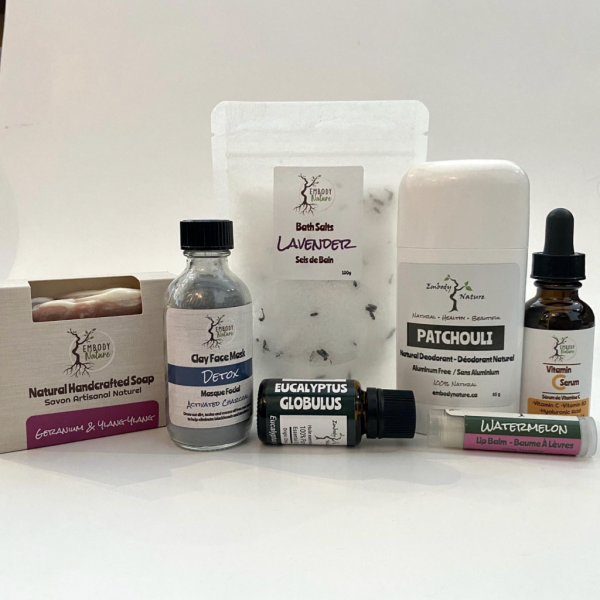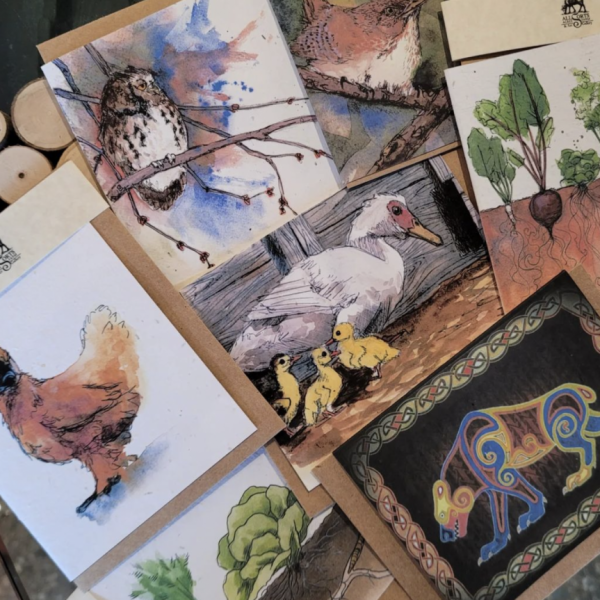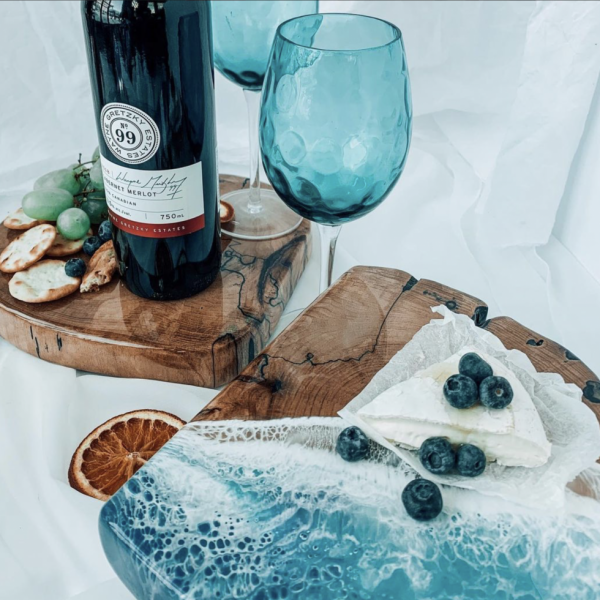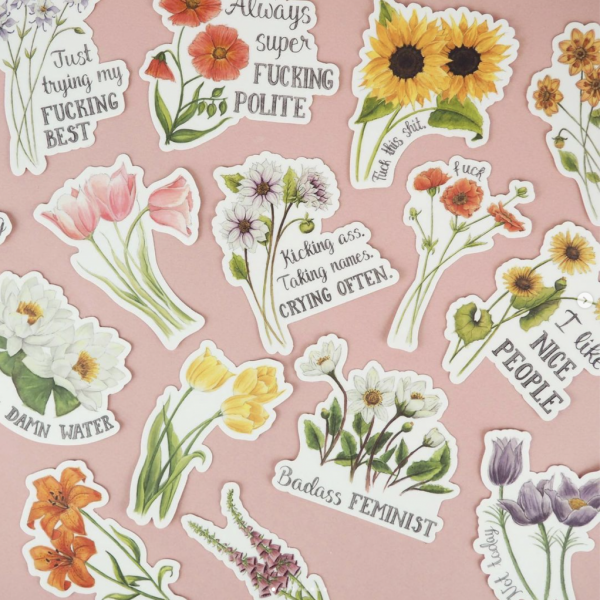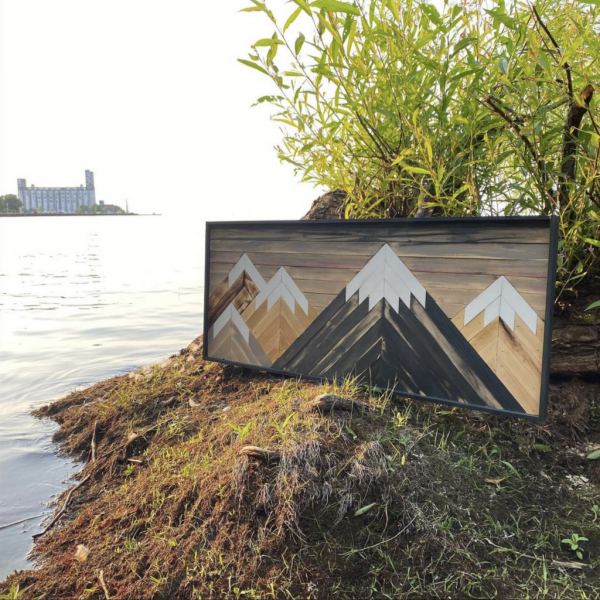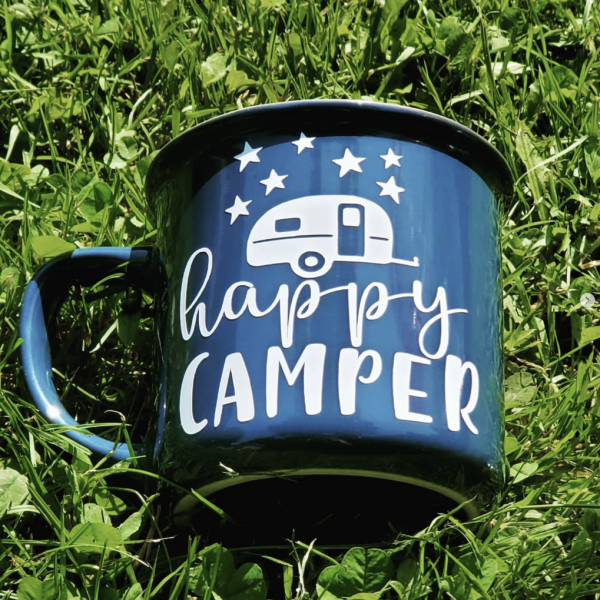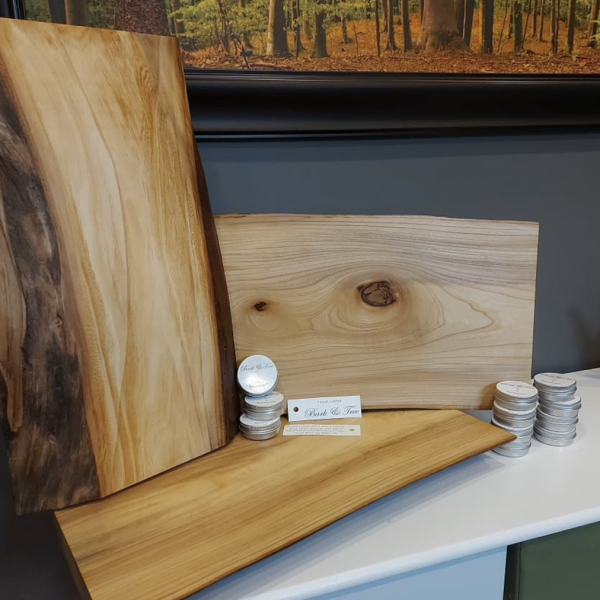 Bark and Tree Wood Creations